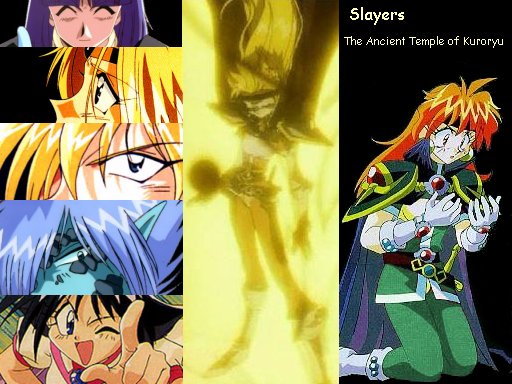 Lina and Company are hungry and broke. As such, they take a job in a small town: find the missing princess.
Little do they know what adventures lay before them!
Old friends return and new ones are made, old enemies make new attempts, and new allies come to light in this adventure that takes place after Slayers Try!